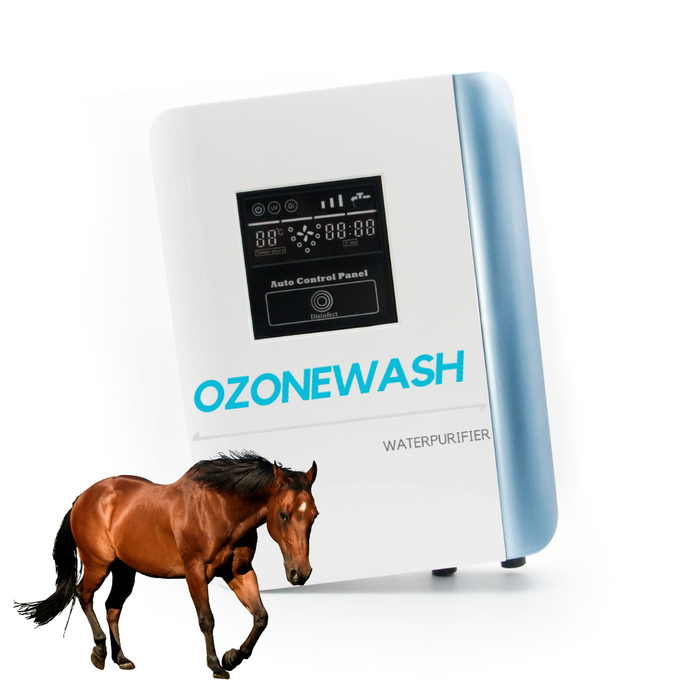 OZONEWASH WATER HORSE
salt
salt
Original Price
€890,00
-
Original Price
€890,00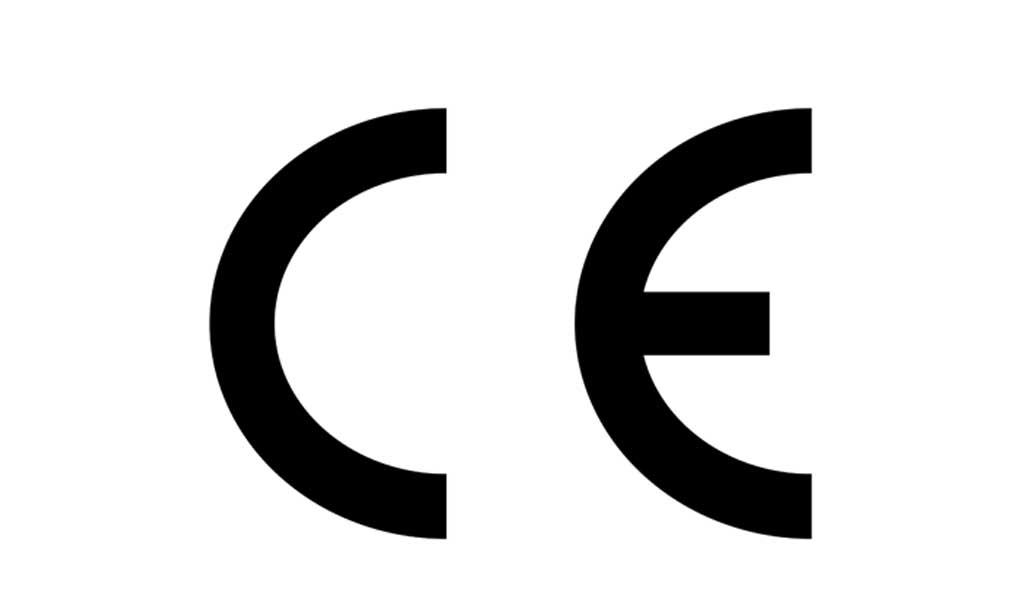 OZONEWASH OZONE GENERATOR FOR HORSES
USE OZONIZED WATER FOR YOUR HORSES
WHAT IT IS FOR AND WHY TO USE IT
ozonated water in horses can be used for many purposes
Make the horse drink ozonated water
Strengthens the immune system
reduces problems of dehydration and lack of oxygen.
It can improve digestion and help fight stomach acid.
It increases the energy level as it brings an additional amount of oxygen to the body.

Ozonated water has an oxidizing effect thus managing to remove many invaders, including streptococcus that cause pain.

To treat those with gastritis or ulcer (it is a helicobacter killer).
Wash the horse with Ozonated water
disinfects the horse
disinfect wounds or cuts
Ozone being a fungicide eliminates horse fungi.
disinfects the hooves and is useful for woodworms and laminites
Use Ozonated water in the stable
Use ozonated water in the stable to clean floors, equipment, to have a sanitized environment free of viruses and bacteria
Disinfect the water simply by opening the water tap.
| | |
| --- | --- |
| Ozone emission | 500/1000 mg / h |
| Ozone concentration | 0.4-0.8 ppm in water |
| Continuous operation | 24 hours a day |
| Water pressure | 20-100 psi |
| Water flow | 3-7 L / min |
| Input voltage | 110-220 VAC |
| Energy | 15 W. |
| Dimensions (L x W x H) | 367 × 277 × 89 mm |
| Weight | 3,5 kg / pcs , 21 kg / outer carton |
| Inner box dimensions | 46x19x36 cm |
| External box dimensions | 54x50x68 cm |
| | |
| Installation | Wall mounting |