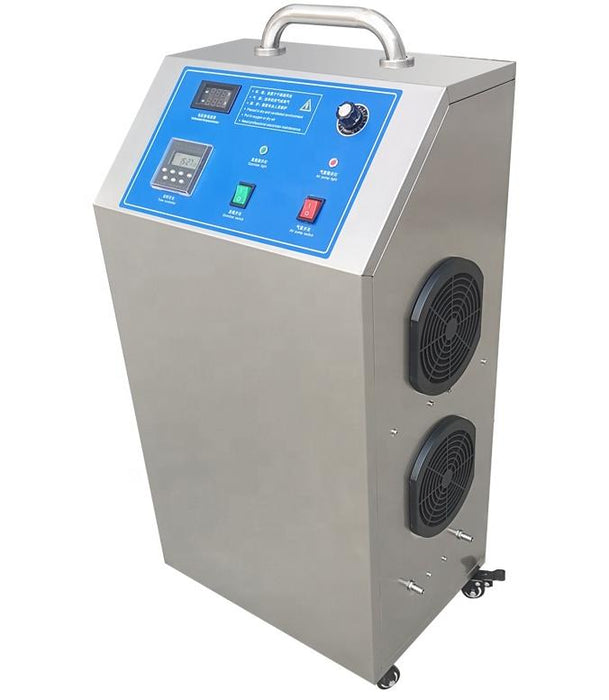 OZONEWASH AGRICULTURE 20.000mg / h Ozone Generator
salt
salt
Original Price
€1.449,00
-
Original Price
€1.449,00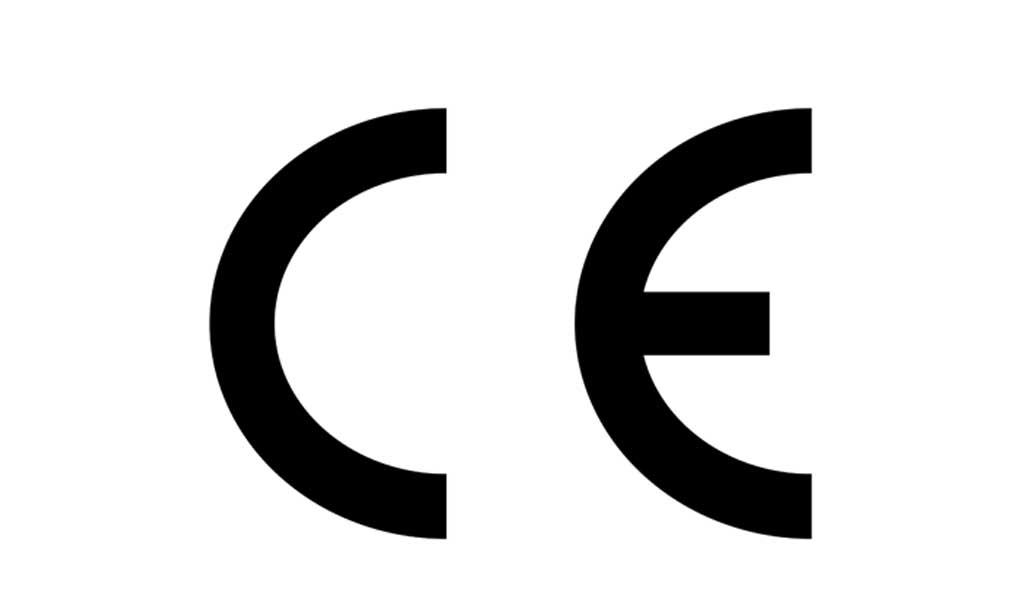 OZONEWASH OZONE GENERATOR FOR AGRICULTURE
Natural Igenization
OZONEWASH is an Ozone generator for both air and water with an Ozone production of 20,000mg / h or 30,000mg / h
Installation is very simple just connect the Teflon tube to the supplied Venturi and connect incoming and outgoing water
In agriculture, ozone can be used in three ways: ozonated water, ozonated air and
ozonated oil.

Ozonated water is used to irrigate crops and eliminate bacteria and microorganisms, which can damage the plant right from its germination stage in greenhouses and / or outdoors. Ozone is in fact a powerful biological disinfestant.

Leaving no chemical residue, ozone is absolutely ecological . The US body FDA (Food and Drug Administration) has defined and classified it as a SAFE AGENT - GRAS (Generally Recognized As Safe). "Ozone is environmentally friendly. Ozone is certified organic and approved by the FDA and USDA! "

Furthermore, since 2018, ozone has been authorized for use in organic farming pursuant to reg. CE 843/07 and 889/08.
The advantages of ozone in agriculture
Elimination of bacteria and microorganisms
Respect for the environment and living beings
Reduction in the use of disinfectants
Strengthening the immune defenses of plants
Authorization for organic farming