OZONEWASH AGRICULTURE
salt
salt
Original Price
€1.449,00
-
Original Price
€1.449,00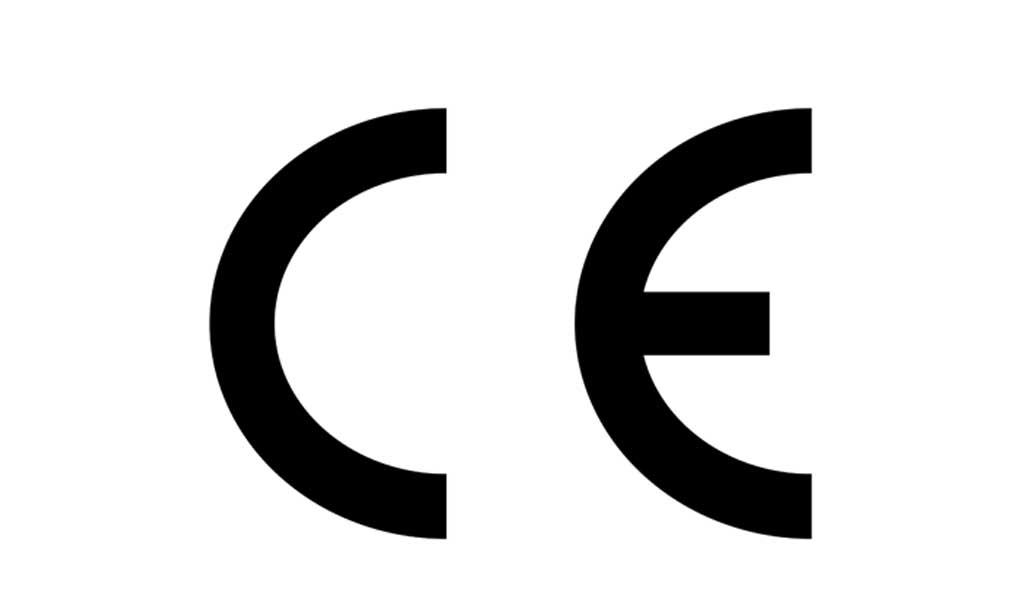 OZONEWASH OZONE GENERATOR FOR AGRICULTURE
Natural sanitation
OZONEWASH 1000 MG is an Ozone generator
in continuous flow with a production of 1000 mg / hour with 0,8 ppm in water for 7710 liters per minute with a water pressure of 100 / 150 psi to be able to irrigate greenhouses, vineyards, olive groves etc. etc.
In agriculture, ozone can be used in three ways: ozonated water, ozonated air and ozonated oil.
Ozonated water is used to irrigate crops and eliminate bacteria and microorganisms, which can damage the plant right from its germination stage in greenhouses and / or outdoors. Ozone is in fact a powerful biological disinfestant.
The advantages of ozone in agriculture
Elimination of bacteria and microorganisms
Respect for the environment and living beings
Reduction in the use of disinfectants
Strengthening the immune defenses of plants
Authorization for organic farming
Remove most of the unwanted substances in the water using the ozone water purifier

Disinfect the water simply by opening the water tap. It is a sensible way to live healthier.
Truly clean from bacteria, germs and insecticides on vegetables, fruit, fish and meat.

Useful for various water applications

Stable Performance Laundry Ozone Water Purifier
| | |
| --- | --- |
| Ozone emission | 500/1000 mg / h |
| Ozone concentration | 0.4-0.8 ppm in water |
| Continuous operation | 24 hours a day |
| Water pressure | 20-100 psi |
| Water flow | 3-7 L / min |
| Input voltage | 110-220 VAC |
| Energy | 15 W. |
| Dimensions (L x W x H) | 367 × 277 × 89 mm |
| Weight | 3,5 kg / pcs , 21 kg / outer carton |
| Inner box dimensions | 46x19x36 cm |
| Outer box dimensions | 54x50x68 cm |
| Package | 6 pieces / carton |
| Installation | Wall mount |