OZONEWASH WASHING MACHINE
salt
salt
Original Price
€689,00
-
Original Price
€689,00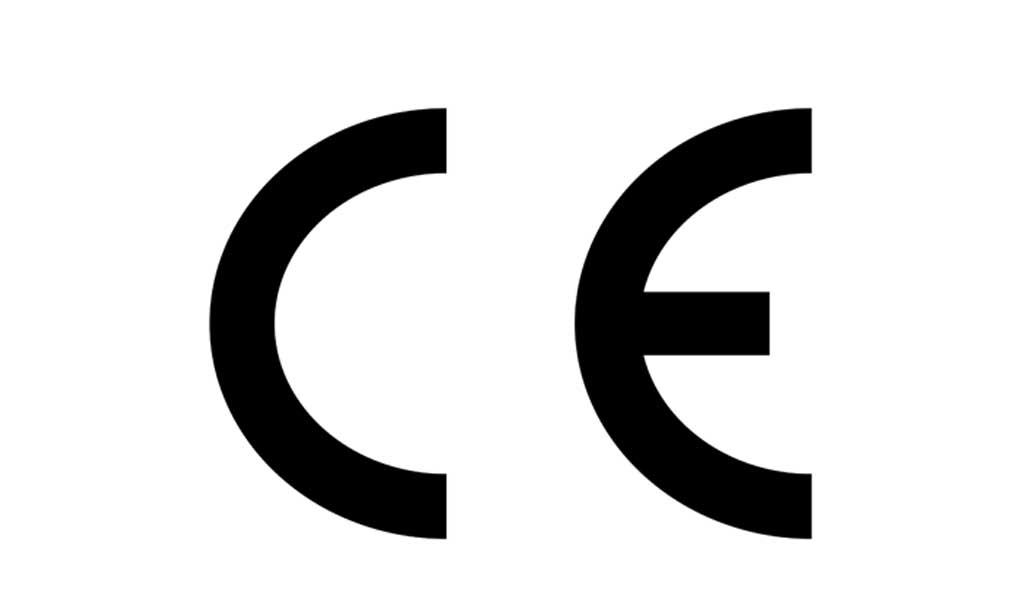 OZONEWASH OZONE GENERATOR FOR WASHING MACHINE
Natural sanitation
Ozonated water has sanitizing and sanitizing properties that exceed those of chlorine by about 52%, with the added advantage of not producing any chemical residues. The ozonated water produced by OZONEWASH acts on organic compounds by breaking cell membranes and oxidizing them until completely eliminated. Once its sanitizing action is over, the ozone naturally degrades and turns into oxygen.
WASHING MACHINE
the most effective solution for cleaning
The cleanest, healthiest, most ecological and cheaper laundry in the washing machine in cold water and without the use of detergents.
For garments and environments that are clean, sterilized, disinfected and perfumed
Save up to € 400 per year
The estimated average expenditure of a family of four for the purchase of household and laundry detergents is about € 440 per year. Thanks to OZONEWASH, the consumption of detergents and detergents is drastically reduced, guaranteeing considerable economic savings. In addition, you will also see the savings on your electricity bill because you will only use cold water to wash your clothes, saving more than 220 kWh per year
Ecological for the environment
Using OZONEWASH helps our planet. By reducing the purchase of cleaning products, less plastic waste is produced.
OZONEWASH
also does not pollute: its sanitizing action does not produce any toxic or chemical residues, safeguarding rivers and seas from potentially harmful substances ..
OZONEWASH introduces advanced nanotechnology and permanent magnetic material to soften tap water, then adds ozone to the water and further mixes them with a static mixer, to ensure a right proportion of gas-liquid mixing. When connecting the system with the water tap, the water supply through the water pipe to the internal system, with the oxidation, softening and mixing process, clean water will come out automatically could be used for food cleaning, body care and laundry.
Magnetizer: with Magnetizer built-in, this washing machine ozone machine can absorb metal ions from 'water, which is a very important process to clean the water before using it for washing.
Oxidation gas: this is another plus for a healthy life with our washing machine and ozone. An ozone module, along with UV light has been set up in the system to generate ozone and below to automatically mix with the water
Remove most of the unwanted substances in the water using the ozone water purifier

Disinfect the water simply by opening the water tap. It is a sensible way to live healthier.
Truly clean from bacteria, germs and insecticides on vegetables, fruit, fish and meat.

Useful for various water applications

Stable Performance Laundry Ozone Water Purifier
| | |
| --- | --- |
| Ozone emission | 500/1000 mg / h |
| Ozone concentration | 0.4-0.8 ppm in water |
| Continuous operation | 24 hours a day |
| Water pressure | 20-100 psi |
| Water flow | 3-7 L / min |
| Input voltage | 110-220 VAC |
| Energy | 15 W. |
| Dimensions (L x W x H) | 367 × 277 × 89 mm |
| Weight | 3,5 kg / pcs , 21 kg / outer carton |
| Inner box dimensions | 46x19x36 cm |
| Outer box dimensions | 54x50x68 cm |
| Package | 6 pieces / carton |
| Installation | Wall mount |